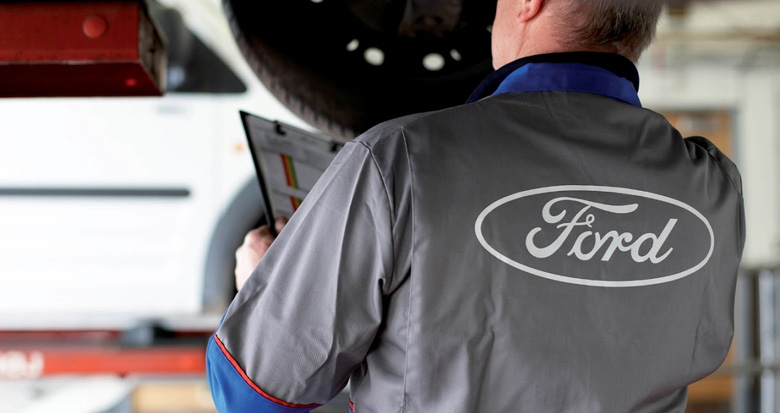 EMPLOYMENT OPPORTUNITIES
Job Posting – Service Advisor (Permanent Full-Time)
Fair Isle Ford is seeking a client focused individual for the position of Service Advisor, starting as soon as possible.
The Service Advisor is responsible for gathering and interpreting information on vehicle condition from the Service Technicians to advise customers on recommended or urgently required repair and maintenance services and communicate this information. The Service Advisor schedules appointments, responds to customer inquiries about work in progress, and selling recommended or required services to customers.
Fair Isle Ford is proud of its team and their commitment to providing excellent customer care and quality service. As such, Fair Isle Ford offers competitive salary packages, group benefits, on-going training, pension, incentives, a positive work environment, and a workplace that engages and empowers employees. This is a full-time permanent position working 7:30 AM to 5:00 PM Monday through Friday.
Requirements:
· Grade 12 or equivalent
· Minimum of 2 year's experience in a customer service role
· Experience with PBS software is an asset
· Minimum of 2 years of experience in the automotive industry
· Criminal Background check
· Drivers license and clean drivers abstract
· Bondable
Apply:
Qualified applicants should apply online here.
Deadline for applications is Wednesday, May 3, 2017.
Anticipated start date is as soon as possible.