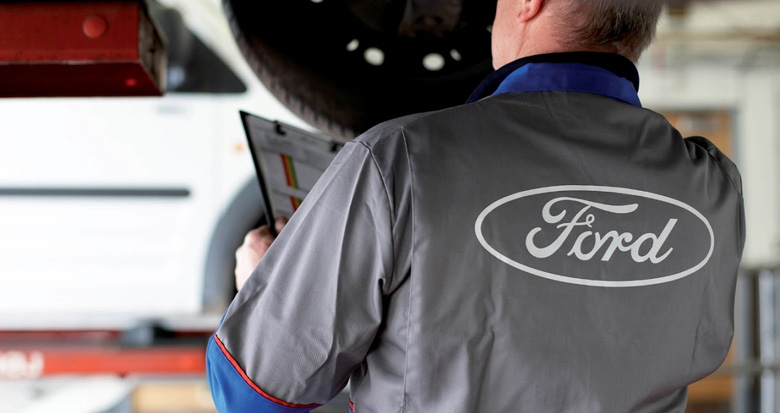 Automotive Service Technician
Fair Isle Ford Lincoln Dealership
-
Charlottetown, PE
Permanent
Automotive Technician (Walk-In Clinic)
Fair Isle Ford Charlottetown is seeking a qualified Automotive Technician for a full-time permanent position in the Walk-In Clinic. The candidate is required to perform automotive repairs while providing excellent service to our valued customers.
Primary tasks for this position include:
Perform routine maintenance (i.e. oil and filter changes)
Perform tire service (i.e. changes and repairs)
Perform light repairs (i.e. brake service, front-end repairs)
Participates in training as identified by the Service Manager
Works in cooperation with co-workers
Contributes to the safety and success of the dealership
Requirements:
Valid driver's license and acceptable drivers abstract
2nd year apprentice preferred but may accept 1st year
2 or more years' experience as an Automotive Service Technician preferred
Ability to use computers for diagnostics, work tracking and communications
Excellent verbal and written communication skills
Fair Isle Ford is proud of its team and their commitment to providing excellent customer care and quality service. As such, Fair Isle Ford offers a competitive salary package, group health and dental benefits, on-going training, uniforms, pension, incentives, and a workplace that engages and empowers employees. This is a full-time permanent position working 8:00 AM to 4:30 PM Monday through Friday, and 8:00 AM to noon, every second Saturday.
Thank you to all who apply, but only those selected for an interview will be contacted.
Deadline for applications is Thursday, October 5, 2017
---