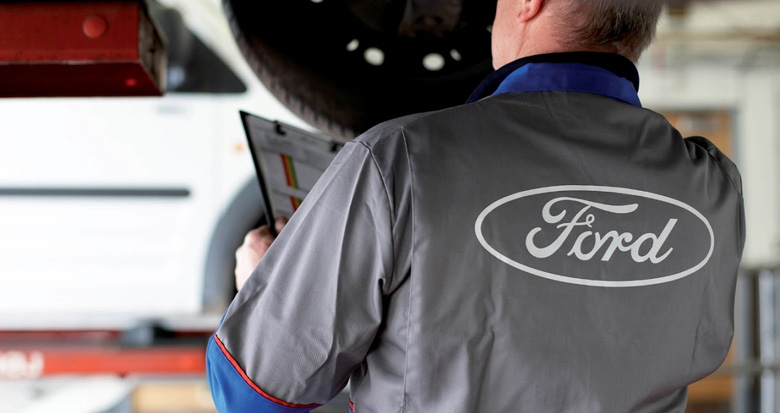 EMPLOYMENT OPPORTUNITIES
Sales Consultant
Providing Islanders with transportation solutions since 1965. That's why Fair Isle Ford Lincoln in Charlottetown is seeking an ambitious individual to add to their Sales Team.
Ford Motor Company offers superior service and a wide range of quality products. We believe that everyone involved in the process of buying, selling, producing or servicing a Ford product should have a positive experience.
We invite qualified candidates who are eager to join a professional team to apply today.
POSITION SUMMARY:
Fair Isle Ford Lincoln is seeking a full-time permanent Sales Consultant to provide advice on selling and leasing new and pre-owned vehicles. The primary focus will be to ensure customer expectations are exceeded for each interaction from general inquiries, purchases, to after sale questions or concerns.
QUALIFICATIONS/SKILLS:
§ Effective listening and communication skills with the ability to create clear, concise agreements with customers and internal partners
§ 1 year of experience in a competitive sales environment is an asset
§ Strong presentation and demonstration skills are required
§ Ability to understand and discuss benefits, options, and technical information as it relates to purchasing a vehicle
§ Able to learn new dealership computer programs
§ Comfortable communicating electronically
§ Self-motivated, cooperative, and able to work independently
§ Valid PEI Drivers license and clean drivers abstract
§ Acceptable criminal background check
§ Ability to speak, read and write English at both technical and conversational levels
WHAT WE OFFER
· Training – Product training through Ford Canada, Sales and training in-house, with many options for professional development
· Competitive Compensation – initial training allowance then fully commission based
· Cost-shared group health and dental insurance
· Defined contribution group RRSP program
· Available company demonstrator
Personal Information
*Required Field